We Have Everything Covered
We're open year-round and every season offers fresh air and wide-open spaces for you to relax in and explore.
The season of renewed energy and a great time to take in one of our private or group mind body and soul retreats. We also offer gardening classes for the hobby farmer or little green thumbs in partnership with Robbins Family Farm.
Ask us for more information!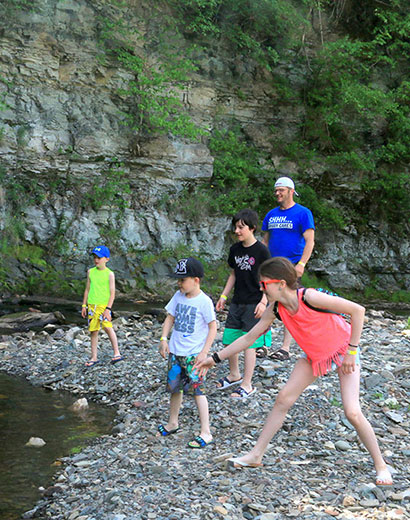 Lay down your bag and breathe deeply. There are endless day trips on your doorstep and long summer nights to relax into.
Visit Gros Morne National Park, explore the farms of Cormack, or unwind by Rocky Brook.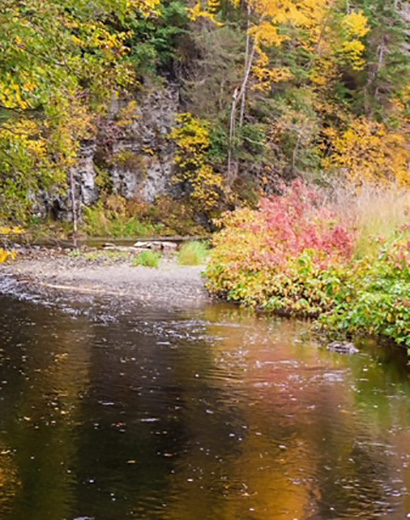 Harvest time!
Autumn brings farmers markets, fresh produce, and is one of the best times of the year to take a hike in Gros Morne National Park or the Bay of the Islands. All against a backdrop of spectacular fall colours.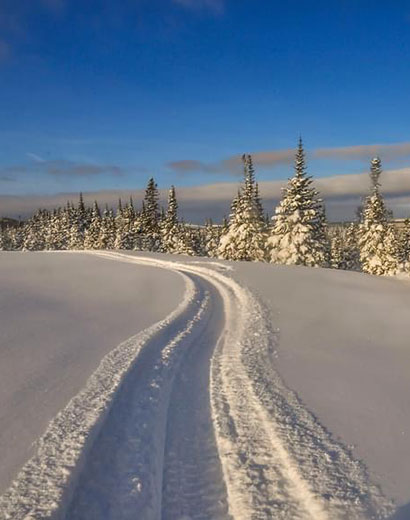 The snowy season might just be our favourite! Rocky Brook Acres is located minutes from Western Newfoundland's vast network of groomed snowmobile trails. If a quiet, self-propelled day is more your speed, spend the day on our farm sliding, ice-skating, snowshoeing and cross-country skiing. Either way, it's always fun to end the day with a shed party.
the perfect day awaits
Within 10 Minutes - Cormack
Enjoy your own container garden or visit our on-site greenhouse planted for your enjoyment.  Here you'll find an assortment of veggies and salad greens. Help yourself while you're staying with us, but be sure to leave some for other guests! 
Take a dip in our freshwater brook or sit and read a book while you listen to the rush of the falls.
Go for a rambling walk on our farm trail.
Visit our on-site petting zoo and say hi to the bunnies, ducks, chickens, goats, a pig, a dairy calf and Newfoundland pony.
Gather some wood for a campfire around one of our on-site fire pits. They're spaced around our property to allow for social distancing.
Borrow one of our bikes and explore Cormack's intricate network of winding bi-roads. There's 25 km of back roads to take you away from the main traffic so you can breathe in the fresh air and see the community's colourful red barns against acres of rolling farmland.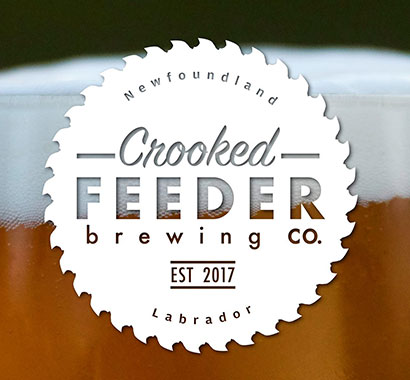 Pop in to see what's brewing at Crooked Feeder, Cormack's own microbrewery. Check their website for events!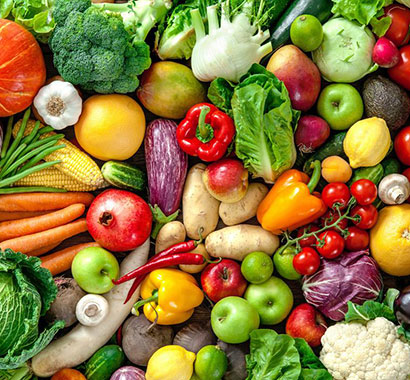 Visit The Upper Humber Settlement's Honesty Market for a daily selection of fresh eggs and produce on their roadside stand. Drop your money in the box for the prices marked - honest to goodness!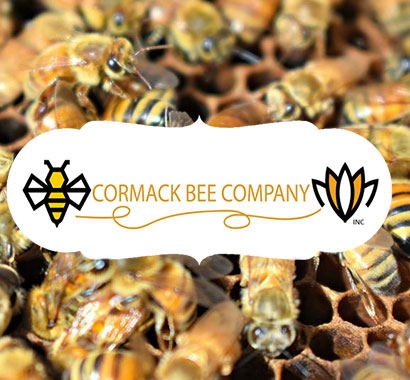 Bee sure to visit the Cormack Bee Company and stock up on local honey and bee skin care products and candles. Visit their website for events and hours.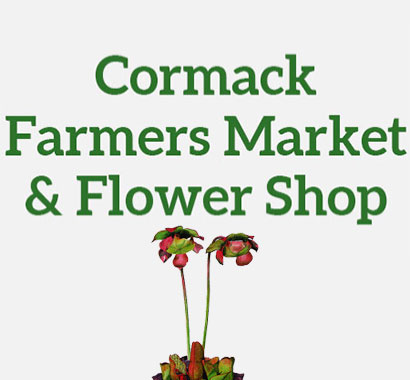 The Cormack Farmers Market on Route 430 makes its own fresh cream, butter and a selection of homemade jams and pickles. They also stock Cormack's fresh farm product and you can treat yourself to a bunch of fresh flowers from their floral department.
If you're traveling with kids (or are a big kid yourself!) you'll want to stop by Funland Resort water park for a slide on their 200-foot water slide, a dip in the pool, or a game of mini-golf. If you're hungry after your swim you can refuel at the Cormack Poutinerie.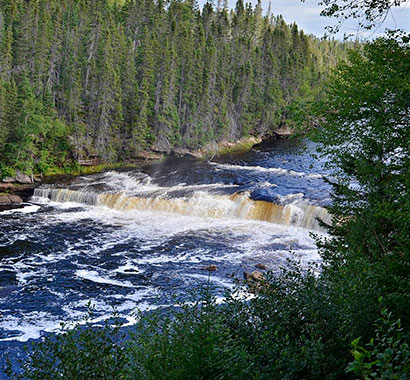 Go salmon fishing at Big Falls Sir Richard Squires Park. Experience world-class salmon fishing on the mighty Humber River where over 30,000 Atlantic salmon migrate upstream to their spawning grounds each year. Our experienced guide will ensure you the trip of a lifetime!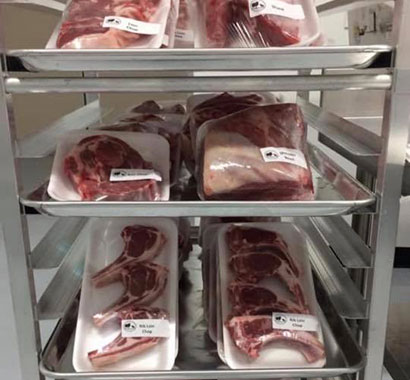 D&D Farm is a local family-owned sheep and beef farm and abattoir with delectable local and imported products.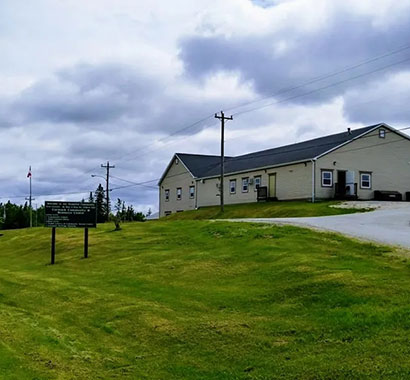 Visit Cormack's Heritage Centre at the Community Centre to see a large collection of memorabilia and artifacts of Cormack's World War II Veterans and their war brides.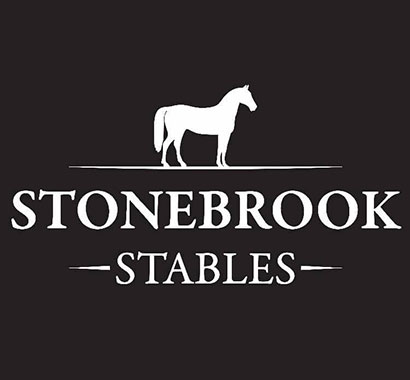 Visit Madison Crocker at Stonebrook Stables for rides, lessons and everything equestrian.
the perfect day awaits
Within 1/2 Hour - Deer Lake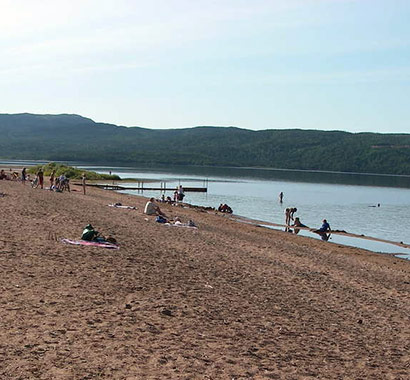 Deer Lake Beach is the perfect place to spend a sunny summer day. Stop at Joe Butts Lookout or drive into Deer Lake Municipal Park where you'll find a sandy beach and shallow waters to play in. Add to the fun and rent one of our kayaks or floating pads!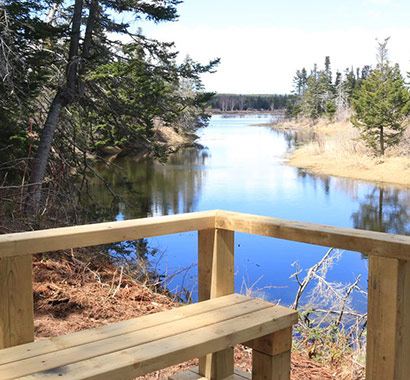 Take an easy walk on Deer Lake's 20km trail network - pet friendly, family friendly, walking trails with beautiful lookouts! The trail network connects with the NL T'Railway and Deer Lake's ATV friendly motor route.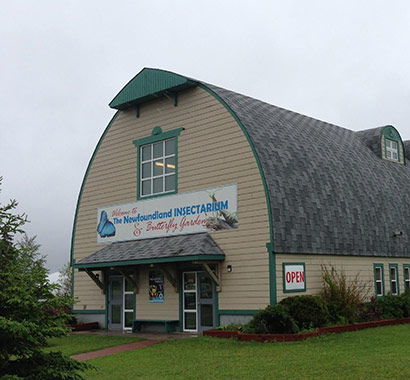 The Newfoundland Insectarium is Newfoundland's # 1 indoor attraction! The main display features mounted insects from around the world, organized by geographical region. One exhibit highlights the insects of Newfoundland and Labrador.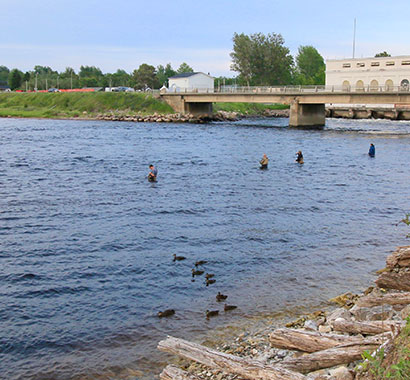 Tale Race
If you're a salmon fisherman, you'll want to stop by the Tale Race across from Deer Lake's Power House. It's where the locals go to wet their line or spin a tall tale.
Rainy days are reserved for bowling or an indoor swim at the Hodder Memorial Complex. Check out their website for scheduled times.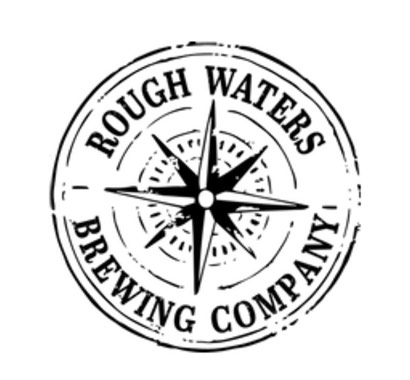 Visit Rough Waters Deer Lake's craft brewery. Pop over to their website for events and hours of operation.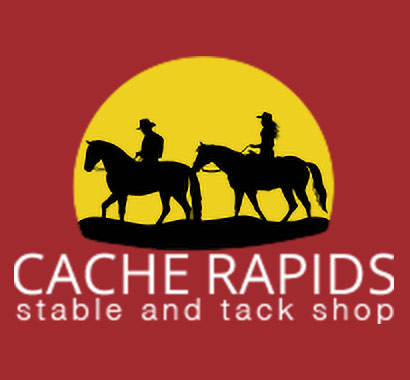 Cache Rapid Stables in Reidville is a family operated riding stable offering Western style riding. Quiet, well-trained horses will take you on a pleasant and fun filled adventure ride with nature. They offer riding experiences for all riding levels! Visit their website for more information.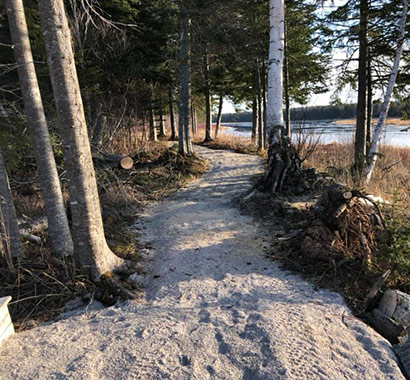 Take a walk on the Reidville Walking Trail. Stroll along the Humber River from Reidville Municipal Park to the mouth of Trout Brook. The trail leads to The Tramway Historic site.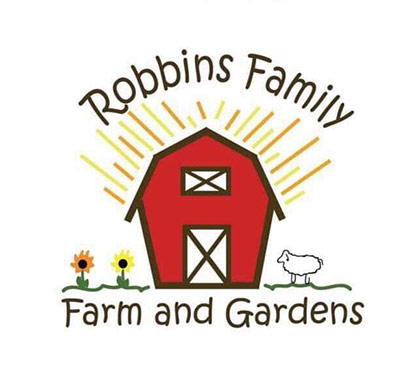 Robbins Family Farm hosts summer camps for little green thumbs! Visit their website for schedule and bookings.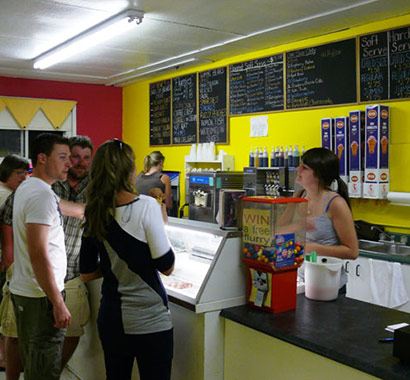 No visit is complete without an ice-cream treat from Deer Lake's very own Poppa Joes Ice Cream Shop. With over 85 flavours to choose from you may have to go more than once!
the perfect day awaits
Within 1 Hour - Gros Morne National Park
The drive itself is breath taking. Then there's the hiking, kayaking, boat tours, music, theatre, craft & art shops and Parks Canada interpretation centres!
Follow these links for everything you need to know about things to do in Gros Morne!