Stay in One of the Top Hotels
A sparkling newcomer to New York's Lower East Side, the Allen Hotel features 41 modern guest rooms and luxurious suites, pairing Old World elegance with New World amenities and services. Guests will enjoy the Allen Hotel's central location and charming cafe.
Colorful mosaic murals and bright exotic orchids greet guests as they enter the grand lobby, replete with beautiful crystal chandeliers, hand-painted ceilings, marble floors, and hand-carved wooden decor from the Far East – each fixture and furnishing hand-selected to serve as an extension of the owner's home.
why choose us
Top Reasons to Stay

Summer
Get Back To The Outdoors
Take a dip in Rocky Brook or sit and read a book while you listen to the rush of the falls. Explore the country back roads on a bike or take a walk on our farm trail. For a true taste of our community, be sure to ask about our Farm Fresh Breakfast or Dinner Boxes, packed with ingredients sourced directly from our local farmers.

Fall
A Time To Harvest
Fall is harvest time! Enjoy farm fresh produce and breathe in the fresh air with vibrant fall colours as the backdrop.
fall

Winter
A Wonderland Of Snow
In winter, go snowshoeing or cross country skiing around the farm's fields. Or access Western Newfoundland's extensive groomed snowmobile trail network.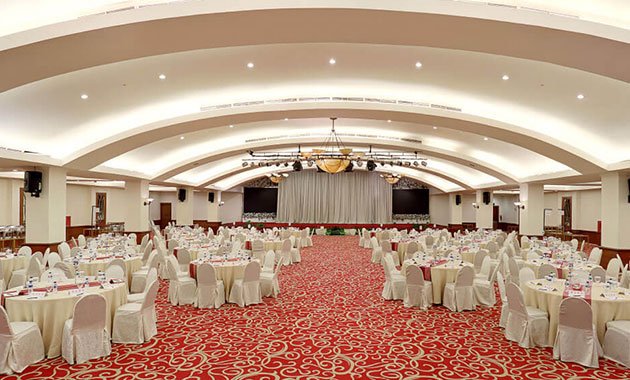 UNIQUE EVENT SPACES
World-class Events
Get together at The Allen Hotel and enjoy 1,000 square feet of meeting space with two 42" TVs, a projector and speakers, plus food and beverage service – perfect for business groups or special events up to 50 guests.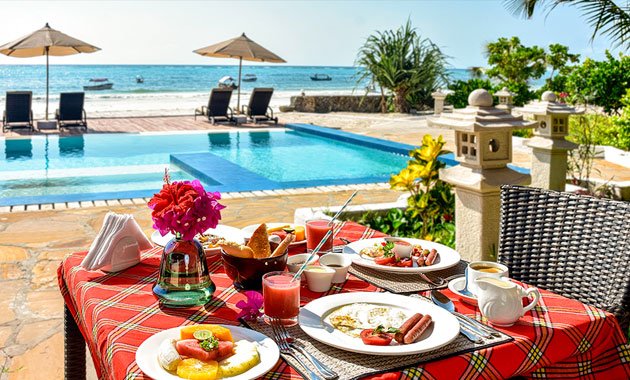 EXPERIENCE
Culinary Delight
With the casual convenience of breakfast downstairs, we offers a wide variety of coffees, teas, and breakfast treats. From bagels and croissants to eggs and fresh hot waffles, we have the fuel to start your day right.
"This was our 4th visit to the hotel. Once again really enjoyed our stay. Good facilities in the room. Breakfast and cheese and wine at night both good. Like that you can have tea/coffee all day."
"We stayed here for a long weekend and was very impressed with the hotel , the staff were excellent, very friendly and couldn't do enough for us . Rooms were very nice, clean and comfortable."

"Thank you for a truly amazing stay! Your hospitality is quite outstanding. The sports centre is also very good with excellent quality tennis courts. Hope to be back soon."